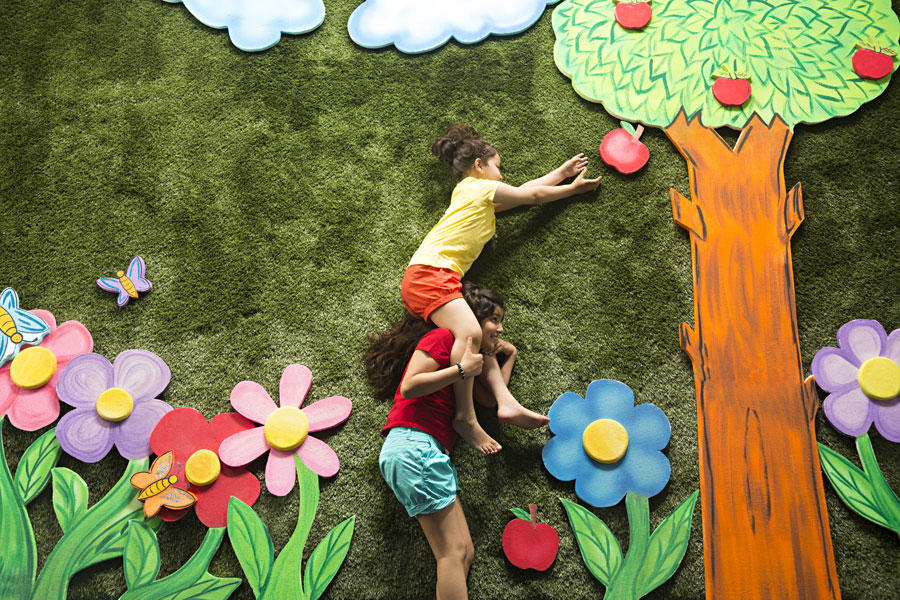 16 Jul

Professional Right Brain Development Activities
Right brain activities for toddlers are designed to empower both the hemispheres of the brain – the logical left brain and the creative right brain. Both the hemispheres function in tandem to attain whole-brain synergy.  Parents are always solicitous about their toddler's welfare and often prioritize the repetition of information. They concentrate on teaching the alphabet, numbers, shapes, and colors.
However, the right brain operates on an entirely different tangent. A child's untapped potential is infinitely vast. The right brain processes thinking activities at ' lightning speed'. A parent should devote no more than two minutes per activity while engaging in these right brain development activities.  According to the left-brain, right-brain dominance theory, the right side of the brain is the best at expressive and creative tasks. Ergo, we require a set of right brain development activities, methods, and techniques that amplify the prowess of the right lobe of our brain in order to encourage early childhood brain development.
Tickle Right covers a massive number of topics in class, our prime focus has always been skill-building, attained through Real time Interactive & fun-filled activities for kids.
Our online program has been developed after thorough research towards the online learning formats for children. Our curriculum has been specially modified for the online format of our class with constant updates not only in line with our own research but also studies published across the globe. Tickle Right is also the World's First Right Brain Development Program with Real time Interactive Activities for kids to solve on an online portal. Kids from across the globe are currently enrolled with us!
Once a week class for 40 minutes | Batch size: 5-6 students | Live sessions conducted over Zoom
---
Tickle Right Activities for kids includes the following :
Flashcards.
Rapid calculation through abacus.
Developing your child's emotional quotient through Music,Pretend Play,Dramatic storytelling.
Imaging., Mandala, Linking Memory Game
Structurization Activities
Professional Right Brain Development Activities Benefits of training
Register Now
---
Watch Our Best Educational Videos For Kids – Training Videos


Flashcard , Brain Stimulation Technique



An introduction to reading



Right Brain Education Online

---
Training activities Gallery