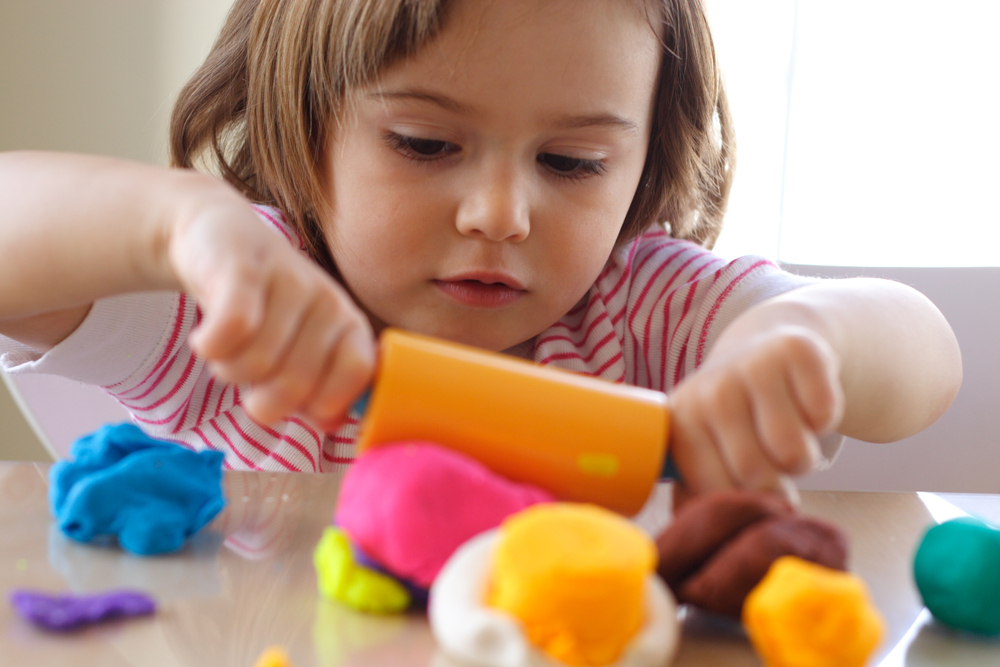 23 Jul

Right Brain Stimulation For Babies Near Me
Right brain activities for toddlers are designed to empower both the hemispheres of the brain – the logical left brain and the creative right brain. Both the hemispheres function in tandem to attain whole-brain synergy.Right Brain Stimulation For Babies Near Me,  Parents are always solicitous about their toddler's welfare and often prioritize the repetition of information. They concentrate on teaching the alphabet, numbers, shapes, and colors.
However, the right brain operates on an entirely different tangent. A child's untapped potential is infinitely vast. The right brain processes thinking activities at ' lightning speed'. A parent should devote no more than two minutes per activity while engaging in these right brain development activities.  According to the left-brain, right-brain dominance theory, the right side of the brain is the best at expressive and creative tasks. Ergo, we require a set of right brain development activities, methods, and techniques that amplify the prowess of the right lobe of our brain in order to encourage early childhood brain development.
Tickle Right covers a massive number of topics in class, our prime focus has always been skill-building, attained through Real time Interactive & fun-filled activities for kids.
---
Training activities Gallery